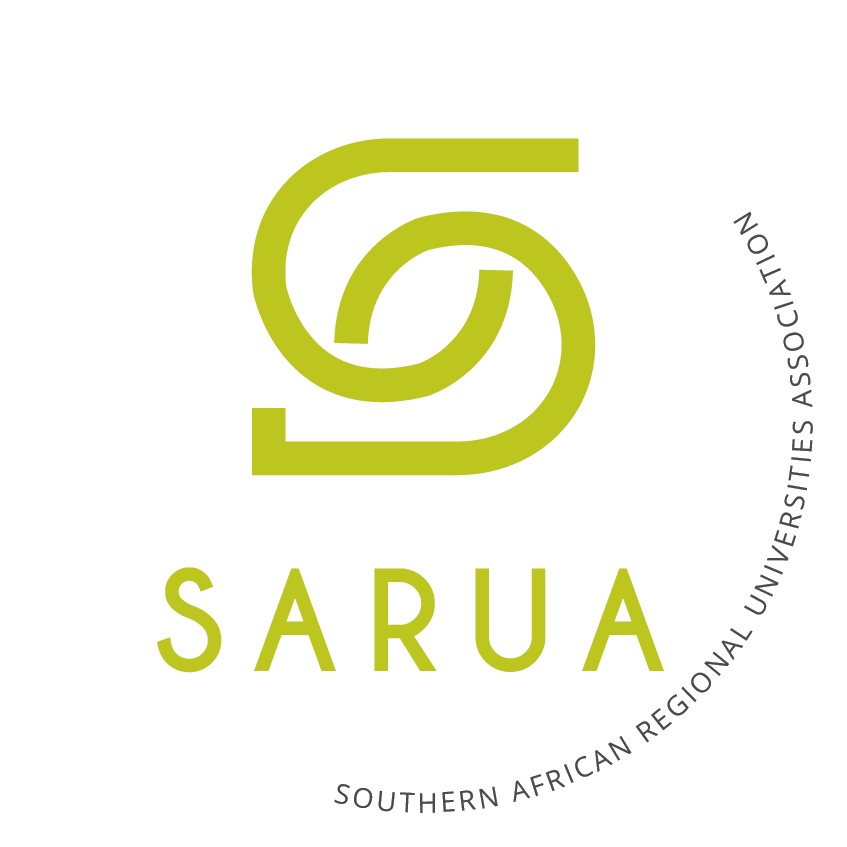 WEBINAR
10 June 2020: 17:00 (CAT)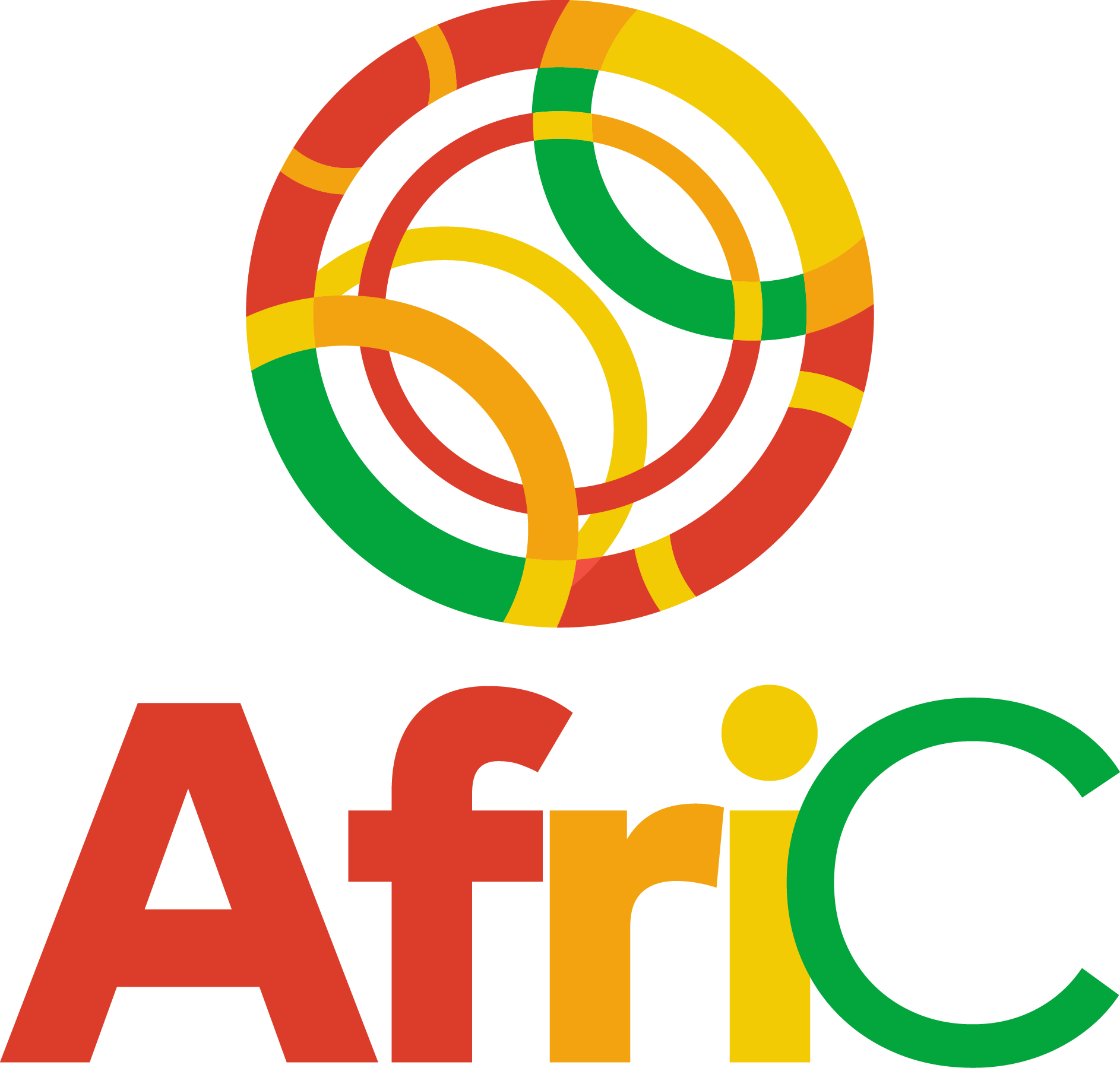 PAUSE                         REBOOT                      REIMAGINE
INTERNATIONALIZATION OF HIGHER EDUCATION:  
A SOUTH – SOUTH – NORTH CONVERSATION
Did you and your institution push pause on your internationalization activities? Are you waiting to restart? Or will you reboot and reimagine internationalization regionally and globally? Join the South-South-North conversation, jointly hosted by AfriC, AUGM, OBREAL and SARUA.
This conversation will address fundamental issues regarding the future of Higher Education Internationalization. It will be in the format of a conversation between Higher Education Internationalists from different parts of the Global South and Global North. Scenarios will be provided as conversation starters. Each panellist will have time to respond to the scenario, and an opportunity will then be provided to the audience to pose questions and participate in the conversation.

To register, please click HERE
Webinar hosted jointly with: